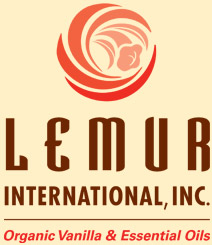 For immediate assistance:
US/Canada Toll Free: 1.800.73.lemur
Mon-Fri 9:00am-5:00pm PST

Wholesale Buyers
Interested in our Wholesale or Foodservice pricing? Click here.
Retail Buyers
Because we do not sell to the general public directly. You
can purchase our products and join us to support the
Tampolo Forest Reserve in Madagascar with Lemur
Conservation Foundation.